You're tasked with planning and executing your organization's next event. Are you ready to tackle this by yourself? Are your ducks in a row or do they look like this?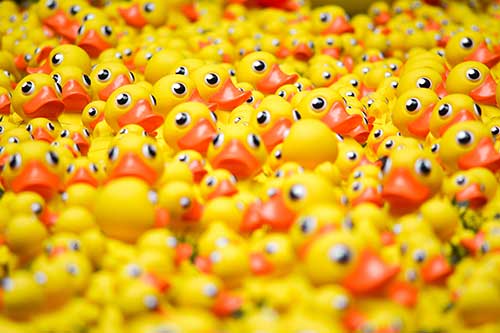 It's all in the planning and in choosing the right partner to help you along the way!
You know the saying "failing to plan is planning to fail." Partnering with Underproduction Multimedia can help mitigate potential challenges and help you get your ducks in a row!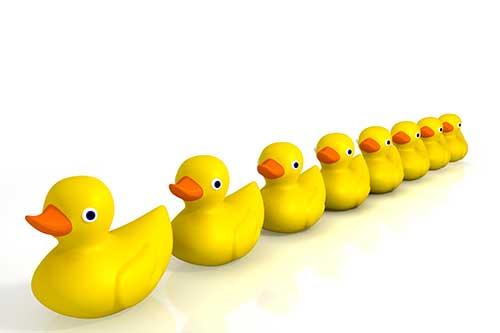 Click that "Learn More" button below and let us help you row your ducks!
Ready to create experiences?